69堂精品app is your opportunity to influence change for our division and for school boards across Alberta. We invite you, our community, to support these advocacy efforts.
The Board of Trustees hold advocacy as one of their key responsibilities. The following five areas of priority are where we are currently focussing our efforts to best serve the needs of our students.
You can raise your voice by sharing these areas of priority with your provincial elected officials including MLAs, Ministers, and Premier Smith.
Here's how to get started:
Explore this 69堂精品app page and find the priorities that best interest you.
See our guide on writing your letter and be sure to add your thoughts.
Email your signed letter to your elected officials and 69堂精品app.
Enjoy the warm feeling of influencing change for students in 69堂精品app.
Our Priorities

Secure construction funding for a new high school in Okotoks.
Change the way school capacity is calculated to allow for
learning spaces to be recognized and funded accordingly.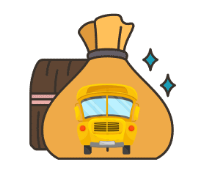 Increase transportation funding to meet the provincial mandate.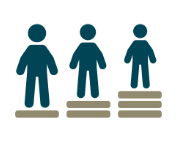 Provide equity of opportunity and school-based services for
rural communities.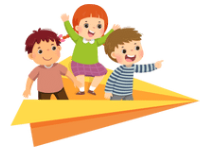 Implement Alberta Education-funded full-time kindergarten
across the province.



Where can I learn more?
The following links provide more information about the advocacy priorities outlined above:
Board of Trustees Briefing Notes for MLAs -
Who can I contact with my questions?
Manager of Communications & Community Engagement: communications@fsd38.ab.ca

Superintendent of 69堂精品app: superintendent@fsd38.ab.ca