Virtual Summer Programs

Nobodys Perfect: Online Parenting Program
MEET with other parents of young children, SHARE questions, concerns and ideas, DISCUSS real-life parenting situations, DISCOVER positive ways of parenting and WORK together with the support of a trained facilitator! Click for more information.
To register, email: christy.elliott@wildrosecc.com or click
Smarter Parenting
This is a facilitaed parenting group to help answer questions to support your children's social, cognitive and emotional devleopment, which includes just having more fun with your kids! Click for more information.
To register, email: dadscentral@wildrosecc.com or click
Webinars and Modules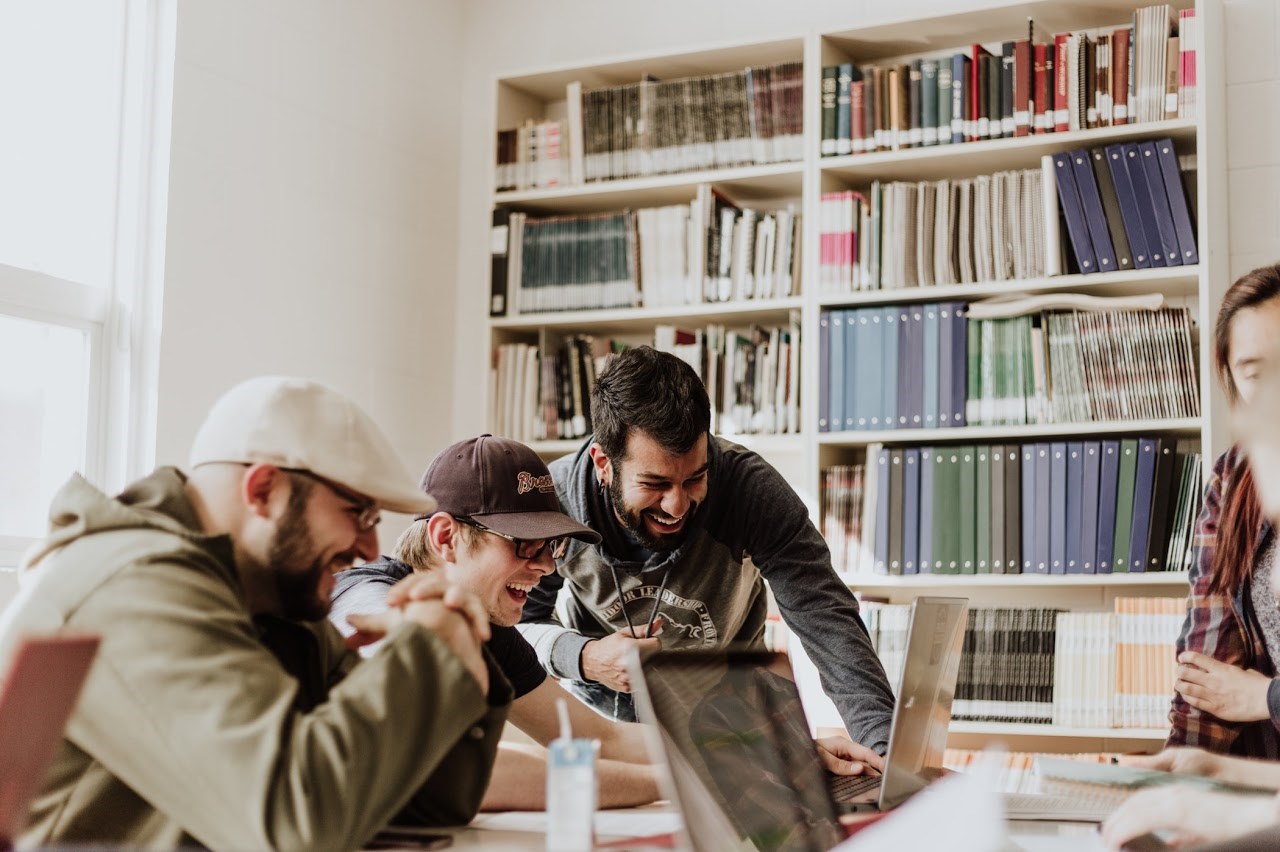 Blogs, Podcasts, and Videos