Ideas The Make Cents Budget Initiative is Open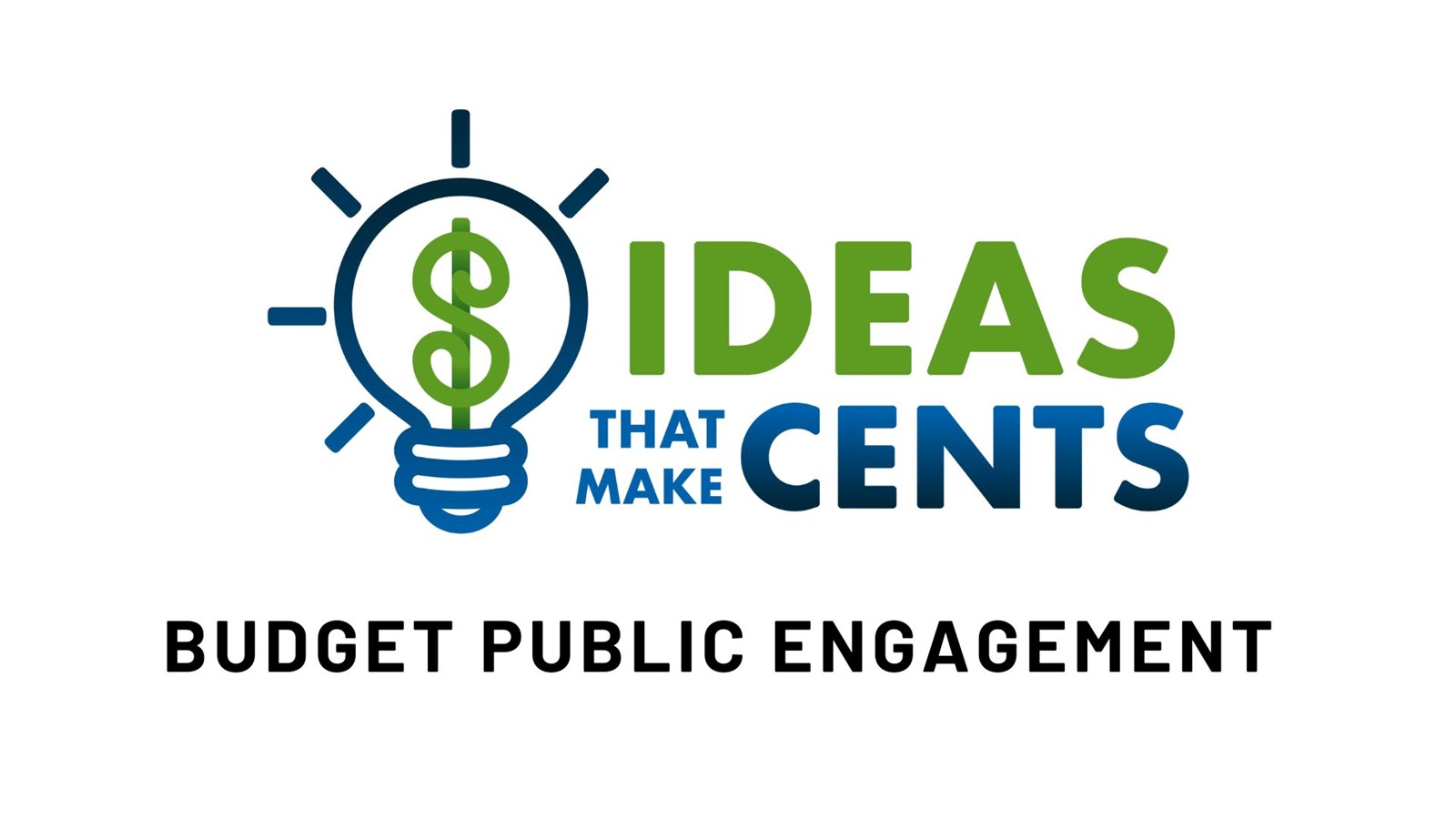 While our current budget (2022-2023) is in a deficit position, the recent funding announcements for next year likely indicate we can redirect some additional resources back into the system. As you are aware, we have been actively advocating for government support to address our high insurance costs, the barriers to recruiting and retaining school-based staff, reducing the impact of the cost of transportation, and address the need for student mental health support.
The proposed 2023-2024 budget from Alberta Education seems favourable to reducing some of these budget stressors, and will likely consume most of the additional funding. As such, we are asking you, our community, where you believe we should focus or redirect our resources.
The survey includes ten (10) questions and should take approximately 10-15 minutes to complete.
Enter the engagement here: